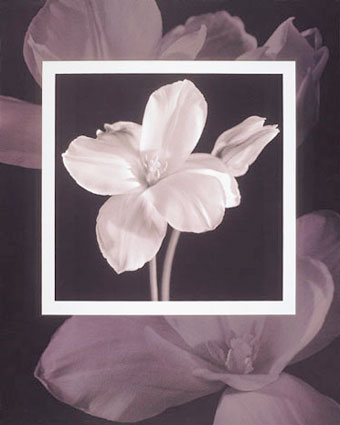 10 Jun 2004 @ 09:58, by Scotty

It's occured to me that quite a lot of people see the spiritual path as a search for the light.
For me however I'm begining to really understand that 'spirituality' asks us to bring light and darkness
together in wholeness.

I'm beging to understand better what it means to live in a wolrd of duality - I'm learning that the effort to focus all
my attention on the light is only increasing the power of the darkness in me.
It's becoming more obvious to me that I'd be better off not trying to deny or reject anything - but to embrace it all-
'cos this means I no longer have to choose one experience over another - nor do I have to choose between love OR hate - blame OR forgiveness - sadness OR joy - anger OR openheartedness.

I don't have to stay stuck in my little 'feeling boxes' - and this means that I can have access to the full range of human experiences that it's possible to have in this life !

I can let go of the past and stop being held back by it !
I can stop putting up walls of defence and simply be myself!
I can maybe even learn to love you, for simply being yourself !