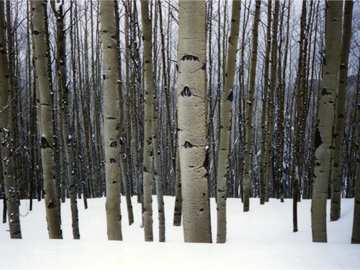 17 Jul 2004 @ 06:45, by Scotty


There are many loud voices in the world. There are many harsh voices, voices of fear and anger. From the depths of inner silence one finds one's voice of hope, faith, love and clarity. It's not easy. It is possible.
In prayer, in mediation, in nature, one encounters the inner stillness. It may last only a moment. It may be engulfed by the noise of the world or the noise of one's mind. It still matters to have that moment, that still moment when suddenly everything is at peace, just for one breath, just for one moment.



Every small moment of peace, every moment of inner stillness, no matter how small, is like a drop of water that enters the vast river of compassion and flows out into the world, that carries one into ever greater peacefulness and wholeness.

May all beings be happy, peaceful and free of suffering.