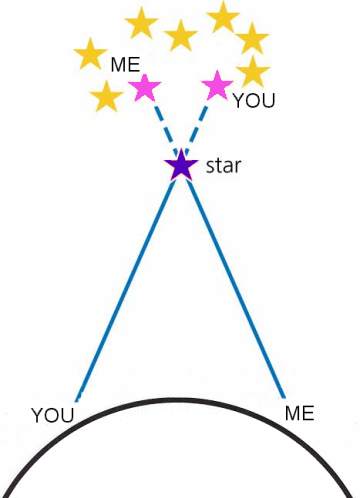 8 Oct 2005 @ 15:07, by Jose Overalles

"Never judge a man until you walk a mile in his moccassins." -Some Indian Dude

"Reality is merely an illusion, albeit a very persistent one." - Albert Einstein

I can't tell you how I feel about things. Ok I can tell you, but I can"t express it in a way that you will understand it, like I understand it. Just call it a matter of perspective. Satisfaction with my own view is the answer, I guess, instead of trying to get you to be satisfied with mine. If I can't be satisfied with my own view of things, I'll have to change my point of view. I can tell you about the view from where I stand. How beautiful it is or how ugly it is.This won't change how you see it. Unless you want to change your point of view.So it is all up to the viewer what he/she sees. Don't blame the scenery for the view.