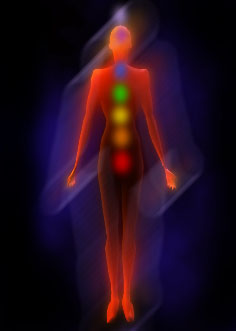 6 Feb 2003 @ 17:06, by Jean-michel Dubois

I am Beautiful...


I am beautiful, most beautiful,
Do you see the colours of my skin?
I am beautiful, most beautiful,
The flowers have nothing like my chin.

I am the body exquisite, the Divine replica,
My essence blooms into each day,
My heart has wings to fly away,

I behold no treasure like my eyes of green,
My mind is free like the wind,
My soul glitters like a silver tray,

That I am conceived of Earth and Air,
And Fire and Water, with room to spare,
And All of nature to me so kind,
No oppressor should waste my time,
For I am beautiful.

I am beautiful, and strong,
Silver moonlight bathes me deep within,
I am beautiful, as day is long,
Even the sunlight washes my skin,

I am a light Divine, Love is my scepter,
The gloss of my hair to which no diamond compares
Turns heads of those who wish to stare,

No gemstone precious, or ruby rare,
No gold that shimmers could dare be better,
Let them all see my body bare,

Say all you want about me and mine,
Yet I know I have a body Divine,
The naked truth you cannot see,
I clothe myself only in serenity,
For I am beautiful.