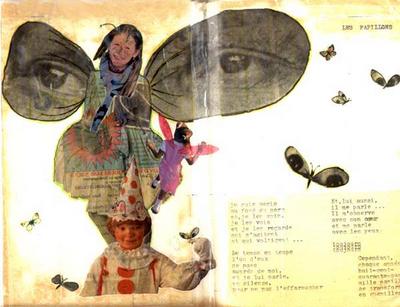 13 Feb 2004 @ 18:38, by Tom Bombadil

As I walk
down the park,
I see them,
And I watch them,
Bustling,
And fluttering about.

Sometimes,
One of them
Will land
Next to me,
And I'll speak to it,
Silently,
Not to startle it.

And, it, too,
Speaks.
It watches
With its heart,
And talks
With its eyes.

Always
Always
Always

So it is,
However,
Every year,
Eight hundred
Forty-four
Thousand butterflies
Turn into
Caterpillars.