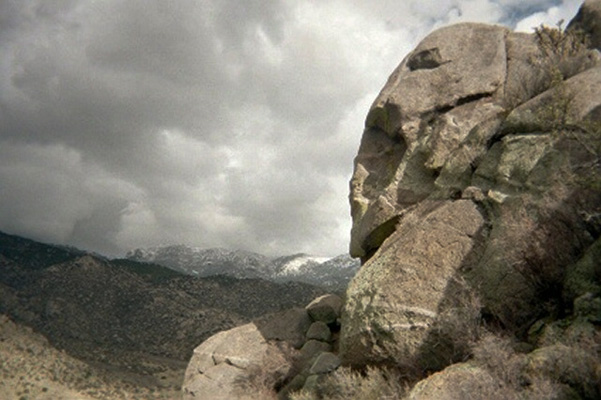 6 Mar 2005 @ 16:36, by John Ashbaugh

of this Island
is one who would ask
what you are looking for here.
Who are you, and are you prepared
for any and all that might come along
during your explorations? Again,
even if you think you are alone,
there is always someone else here.
Horizon beckons.