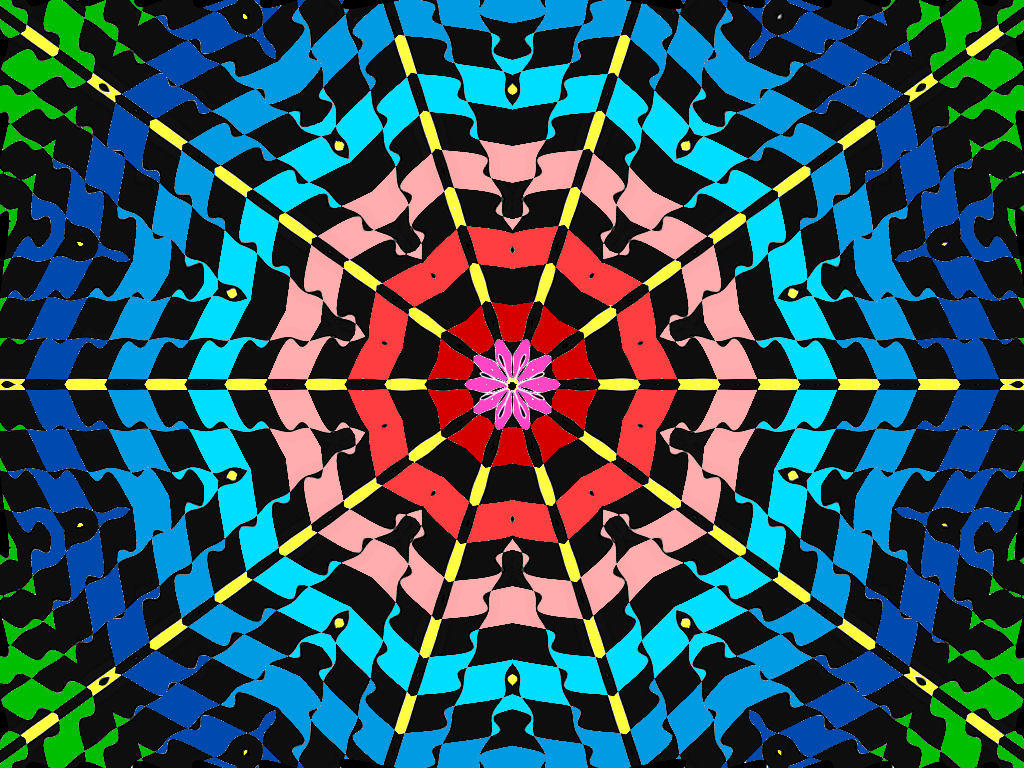 28 Mar 2010 @ 14:20, by jmarc. Visual Arts, Graphics
Made this yesterday...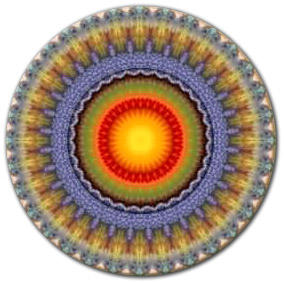 28 Mar 2010 @ 10:28, by susannahbe. Visual Arts, Graphics

"Whether the symbol of the circle appears in primitive sun worship or modern religion, in myths or dreams, in the mandalas drawn by the Tibetan monks, in the ground plans of cities, or in the spherical concepts of early astronomers, it always points to the single most vital aspect of life - its ultimate wholeness."

- C.G. Jung - Man and His Symbols.


A really interesting video of Joseph Campbell talking to Bill Moyers on the symbolism of the circle - ([link])

Image-SB.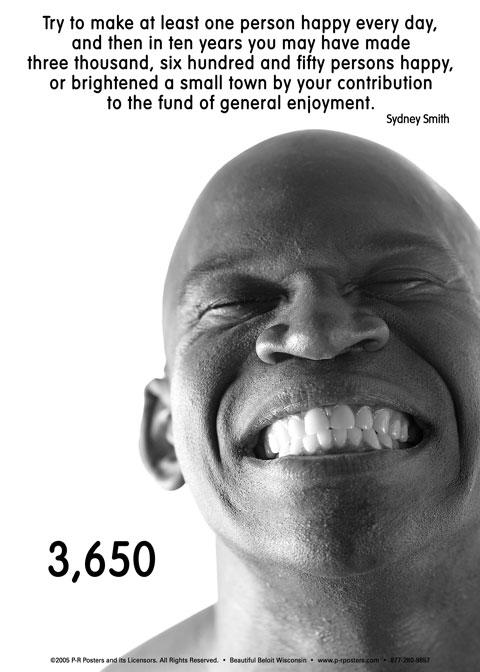 31 Dec 2008 @ 14:48, by bimbo. Visual Arts, Graphics
FREE POSTER .COM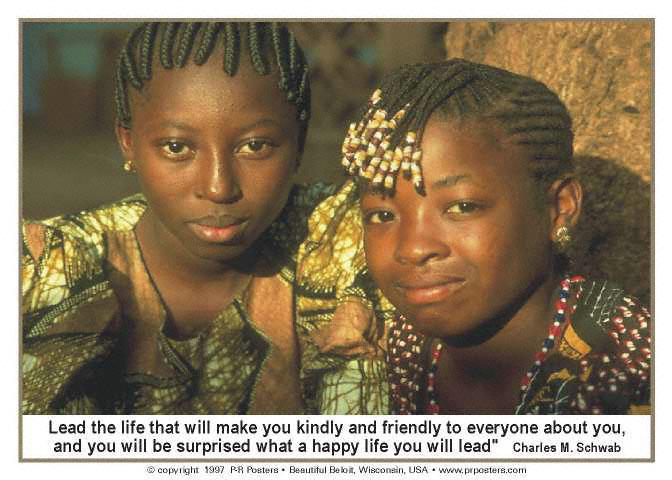 28 Dec 2008 @ 10:10, by bimbo. Visual Arts, Graphics
freeposter.com



17 Dec 2008 @ 23:44, by Unknown. Visual Arts, Graphics

"He was a preacher... and never charged nothing for his preaching, and it was worth it, too."
--- Mark Twain (American Humorist)

Some people are funny, and some people are...er...unintendedly funny: Thanks, mostly, to the internet, we all are familiar with the kind of accidental drollery that ensues when some church puts up a message on its marquee like "Don't Let Worries Kill You. Let The Church Help."

Don't feel left out! Just like some guy and sir Marco, here (Now THAT'S a Sermon!), you too can make your own sign:

Pick a design, and make your own virtual church signs. Don't worry about the church name or denomination, the sign header too can be edited to your liking. And, Lo and behold, if that's not enough for you, a Church of Scientology sign generator is also available. And if that still is not enough, there is always the Ultimate Online Generator List. More >



1 Nov 2008 @ 22:32, by koravya. Visual Arts, Graphics
Think about all the beautiful,
wonderful things that we have
to look forward to.
JA More >



23 Oct 2008 @ 00:05, by Unknown. Visual Arts, Graphics


We are here.
We are waking up now, out of the past, to dream a bigger dream.
We are friends and equals, we are diverse and unique, and we're united for something bigger than our differences.
We believe in freedom and cooperation, abundance and harmony.
We are a culture emerging, a renaissance of the essence of humanity.
We find our own guidance, and we discern our own truth.
We go in many directions, and yet we refuse to disperse.
We have many names, we speak many languages.
We are local, we are global.
We are in all regions of the world, we're everywhere in the air.
We are universe being aware of itself, we are the wave of evolution.
We are in every child's eyes, we face the unknown with wonder and excitement.
We are messengers from the future, living in the present.
We come from silence, and we speak our truth.
We cannot be quieted, because our voice is within everyone.
We have no enemies, no boundaries can hold us.
We respect the cycles and expressions of nature, because we are nature.
We don't play to win, we play to live and learn.
We act out of inspiration, love and integrity.
We explore, we discover, we feel, and we laugh.
We are building a world that works for everyone.
We endeavor to live our lives to their fullest potential.
We are independent, self-sufficient and responsible.
We relate to each other in peace, with compassion and respect, we unite in community.
We celebrate the wholeness within and around us all.
We dance to the rhythm of creation.
We weave the threads of the new times.
We are the new civilization. More >



10 Aug 2008 @ 18:52, by skookum. Visual Arts, Graphics
What greatness inspires great art!!!

check this site out

[link] More >



28 Mar 2007 @ 07:27, by skookum. Visual Arts, Graphics
Oh that glorious Springtime...when the youth inside is reborn. More >



27 Jul 2006 @ 10:34, by jstarrs. Visual Arts, Graphics
There's an on-going auction (for charity) of original paintings by people with autism/Asberger's Syndrome which finishes on 17th September with an exhibition at The Autism Research Centre, Cambridge University, UK.
Anyone that would like to bid can do so over the net.
Click on Auction on the right menu to see the works available, if you're interested.
(my son Leo is exhibiting there and very excited about it, too!)

[link]

photo - "reclining nude" by leo. More >




Page: 1 2 3 4 5 6 7 Older entries >>